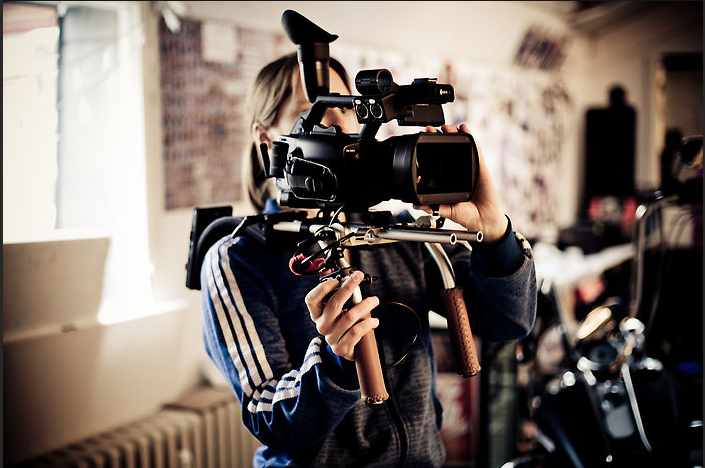 Anna starts gaining field experience volunteering on film sets in 2002. She graduates in 2006 with a Bachelor of Filmmaking Arts, emphasizing on documentary film.


Her passion for non fictional film lands her a position as production assitant of DOKU.ARTS in 2006/2007.
She then moves to Canada taking the annual post-secondary Entertainment Business Management Program at the Vancouver Film School and is gaining more and more recognition shooting corporate films, artists and event videos all over the west coast area.
Coming back to Berlin she works on her first documentary film "B.i.N. – Berlin im November, as cinematographer, later becoming the editor of this film directed and produced by Victor Schefé.

The documentary has it's Berlin premiere 2011 in the context of "Neuer Deutscher Film" at Babylon Mitte Theatre and is also been screened internationally at San Francisco Documentary Film Festival.
Anna edits the documentary "Casa Luz - House of light" directed by Navina Khatib and Alexandra Weltz, which is screened at many festivals gaining international recognition (winning the Silver Palm Award 2013 at the Mexico International Film Festival and the Best World Cinema Award 2013 at Portobello Film Festival.
The short film "Conversation with my mother" (cinematography and editing) is screened at the International Short Film Festival Oberhausen within the German Competition.
Anna is based in Berlin. So far she has working experience as cinematographer/filmmaker in America, Austria, Canada, Italy, Switzerland, Serbia, Spain, UK.